Akam Tejarat Partak is a privately owned Iranian company active in manufacturing, cultivating, processing, and exporting of fresh fruits, dried fruits, and herbs. Our knowledge and capability are based on long term experience which you can trust. We consider quality, reliability, innovation, and flexibility as a basis for successful and close cooperation with our partners and customers.

In the sector of the fresh fruit, we are mainly active in Bell peppers, Kiwi, and Apple. For bell peppers, we have a specific and modern greenhouse in which plantation and cultivation are done directly by ourselves. In the apple and kiwi sector, we have long term contracts with farmers, whom we support and consult with. This close contact enables the complete traceability of the products from cultivation to delivery.

we supply and procure different items in our dried fruits department which ranges from Pistachio, Raisins, fresh and semi-dried dates (such as Mazafati, Piarom, Zahedi, Rabbi and etc) and also in herbs sector are including Licorice, Saffron, Tragacanth gum and Cumin.
Committed to Superior Quality
Development & Efficiency & Effectiveness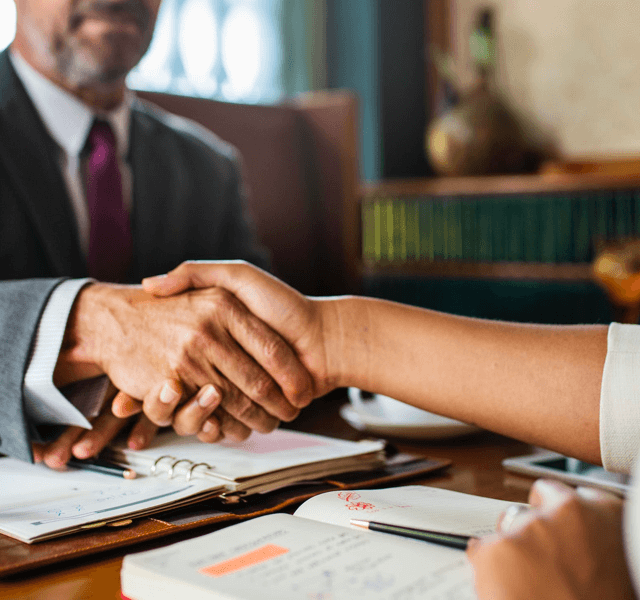 development
We continuously seek for new markets and new opportunities. Our aim is to expand our business by finding and connecting new customers.
Efficiency
It is vital for us that all of our good has the highest quality and satisfy our customers. Our international customers are importers, exporters, wholesalers and procurements companies.
Effectiveness
We believe that our company success is based on our customer satisfaction and our loyalty and reliability that we concentrate on them regarding to our customers.
Because of quality importance, our main concern is the quality of our products. As you have satisfied customer which quality is the reason, it means you'll have the huge share of market and this is a power of true trading. So as a raw material supplier, we believe our power is in high quality and our customer feedbacks.
In this way, we procure and prepare our products in different sectors of our trading from our fields and reliable colleagues. It is worthwhile to mention here, in herbs sector we prepare the organic and natural medicinal plants from our fields. Some of these fields are naturally grew and for the others we plant the necessary herbs and harvest them according to the season.
So according to our assurance to our sources and our ability, we definitely speak about quality with high confidence.